Unique and affordable
jewelry for your everyday.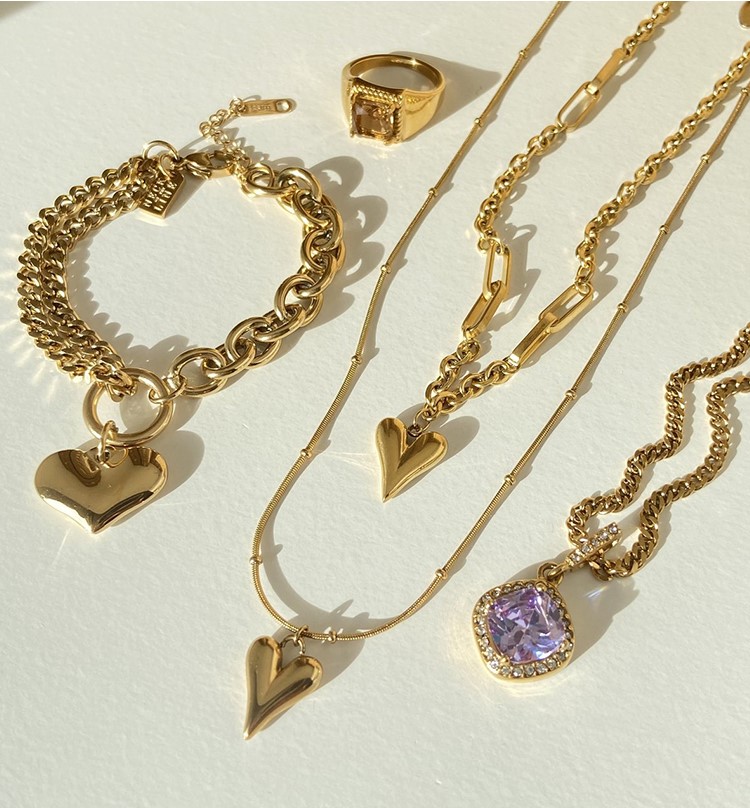 Welcome to Kamakula shop. We are a jewelry and accessory brand based in Düsseldorf, Germany. Our mission is to make a collection of exceptional and irresistible fashion jewelry, affordable for everyone and suitable for everyday wear.
At Kamakula, we care about the details and we apply ourselves to help to discover the beauty in everyday life. Find more style inspiration ideas and check out our product reviews on our Instagram!